Stunning Looks & Crisp Vision
Aside from delivering a quality eye care experience, we dedicate ourselves to providing an extensive collection of stunning frames from leading designers and brands.
Whether it's for you, your child, your parents, or that extra special someone in your life, we have something for everyone. Accent the features that make you unique while enjoying clear, comfortable vision all day long.
Start your journey today by booking an eye exam with our team. We can't wait to see you!
Specialty Lenses Are Available Here!
Some vision errors can use a specialized touch, and we have the lenses to help.
All you have to do is book an eye exam, and we'll help find quality lenses suited to your needs. Some specialty lenses we offer include:
Book an appointment to discover our other specialty lens options.
Our Brands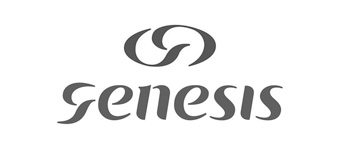 Genesis
The Genesis Optical Collection is a sub-brand of Altair Eyewear. Genesis eyeglass frames feature best-selling silhouettes and colors. Their clean, classic styles are designed with simplicity in mind. With a focus on refinement, Genesis eyewear blends functionality, affordability, and fashion into each frame.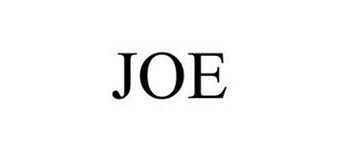 Joe
The iconic fashion designer Joseph Abboud offers his take on the modern, youthful eyewear line showcasing his classic American style with frames targeted to men aged 25-34. Joe combines the perfect mix of style and quality using cutting edge materials with a sporty but masculine look that is unmatched by other brands.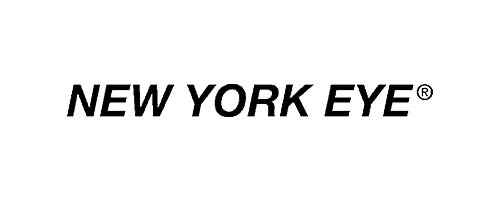 NYE
NEW YORK EYE is positioned as a leader in licensed brands, as well as a value-oriented eyewear product company. For over four decades, our main focus has been to offer a combination of well-made product with great quality that is styled right to meet the needs of the majority of eyewear consumers today.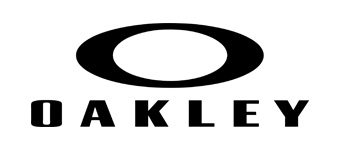 Oakley
Oakley invents each new product with a design philosophy called sculptural physics: the discipline of solving problems with science and wrapping them in art. Supported by an infrastructure that includes the latest tools of technology, Oakley engineers and artisans continue to expand the company's array of product categories.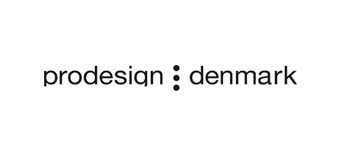 Prodesign Denmark
Founded in Denmark in 1973, Prodesign eyewear is a brand centered around quality, function, and design. With comprehensive knowledge of optics, Prodesign frames are shaped and refined to fit your unique expression. Offering a variety of styles to choose from, their craftsmanship aims to give everyone a unique addition to their personal style through innovative eyewear.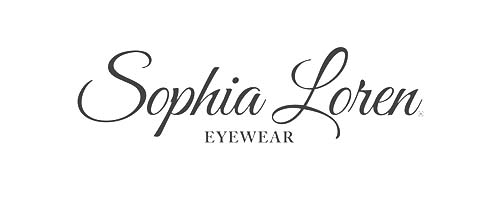 Sophia Loren
Legendary film star Sophia Loren was the first celebrity to have an eyewear brand, and since 1980, her collection has been one of the top-selling brands to women over 40. Each style is designed to accommodate multi-focal lenses and offers a wide range of flattering colors and exclusive jewel-like styling with feminine accents.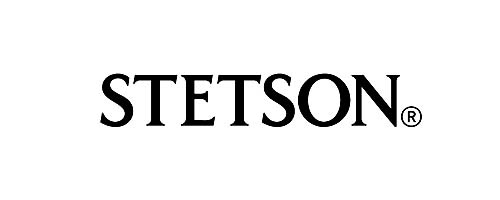 Stetson
Stetson eyeglasses offer a confident, masculine look, and they're crafted to be durable enough to keep up with your lifestyle. Nothing over the top here—just sensible, understated Stetson frames designed to work as hard as you do, day in and day out
Where to Find Us
Find us on the Southeast corner of El Camino Real and the San Tomas Expressway. We're right next to T-Mobile and the Hanin Federal Credit Union.

Our Address
2366 El Camino Real, Suite #5

Santa Clara

,

CA

95050
Hours
Monday

:

9:00 AM

–

6:00 PM

Tuesday

:

9:00 AM

–

6:00 PM

Wednesday

:

9:00 AM

–

6:00 PM

Thursday

:

Closed

Friday

:

9:00 AM

–

6:00 PM

Saturday

:

9:00 AM

–

3:30 PM

Sunday

:

Closed